Sailing Charters
Sail & Picnic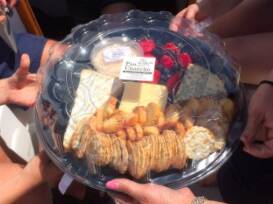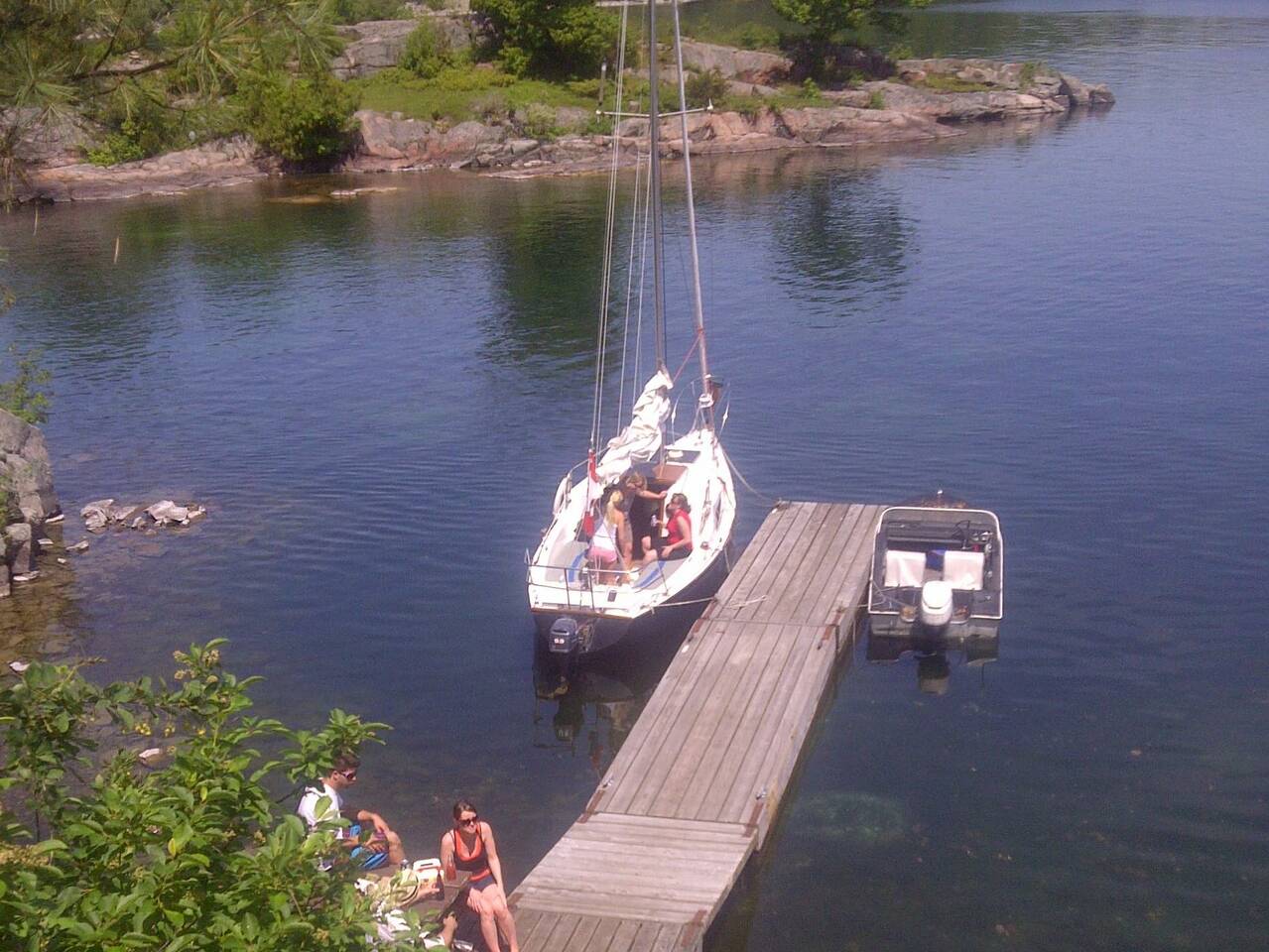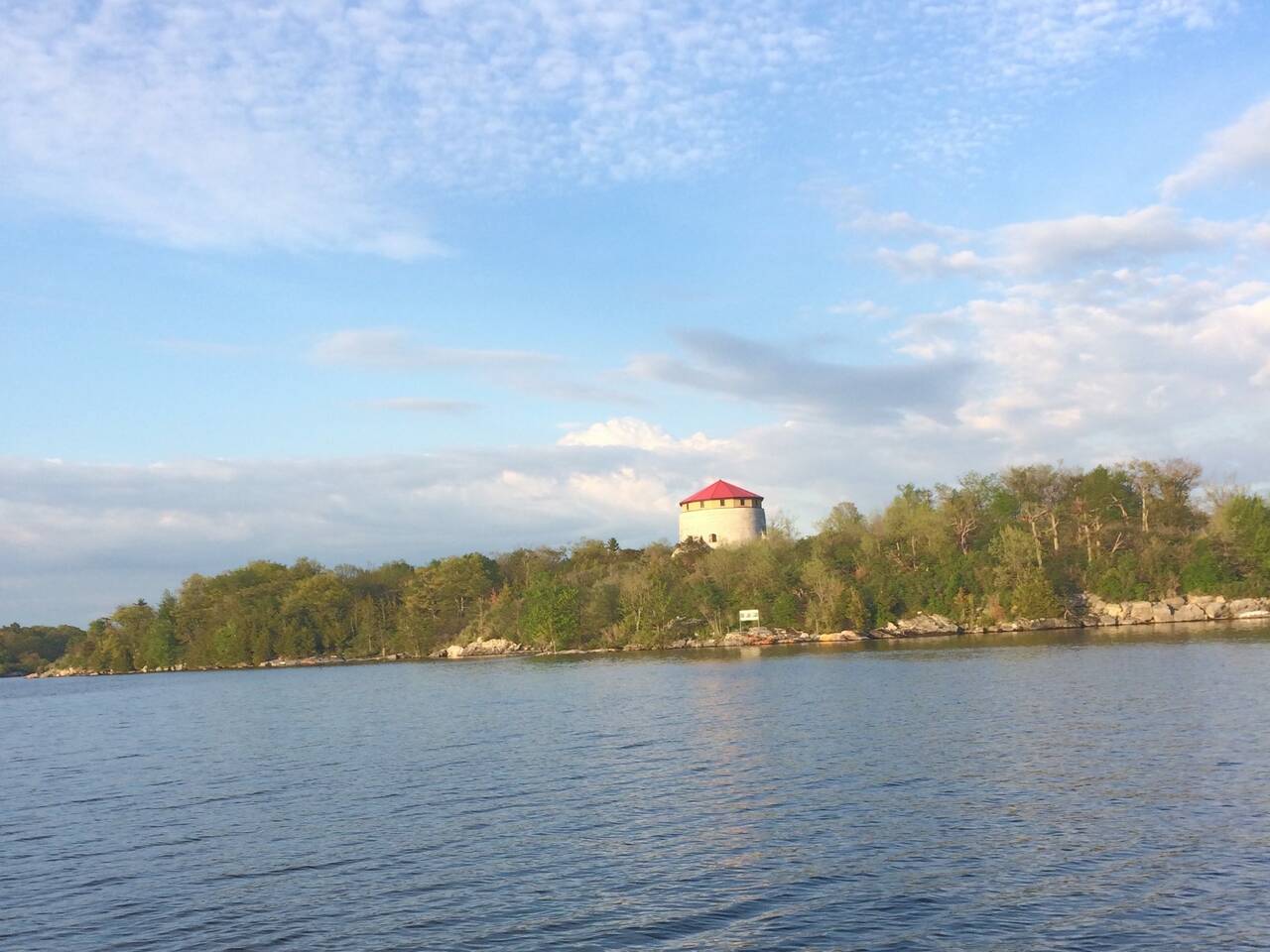 Have you ever imagined what it would be like to be on one of those sailboats gliding along Kingston's waterfront? The view of beautiful, historic Kingston from the water is a wonderfully unique, exciting perspective.
The vessel used for all of our sailing charters is a 26-foot sailing sloop named Pommie Bee. This solid vessel makes sailing comfortable in all conditions. Lots of deck space for you to sit up forward on the boat and enjoy the sound of the wind and waves.
Your reserved charter is your own personal outing; no other passengers will join you. The experience is of your own making; you can let your skipper do all the work, or you can pull a few ropes or even steer the boat a little under the watchful eyes of your captain.

Customers will be taken out for a three-hour sail, including a stop at an island, or eating aboard or at anchor; the choice is yours. Food prepared by Pan Chancho local bakery.

2022 Charter Season: May 21 - October 9, 2022.
Weekends ONLY.
Departure Times: Weekends 11am & 2:30pm. Please allow 48 hours advance notice to order food.
Length of Charter: 3 Hours
2 to 3 Passengers: $175 per Adult, $55 per Child (under 12)
4 to 5 Passengers: $115 per Adult, $55 per Child (under 12)
Prices includes, food, charter for 3 hours and HST. Bring your own beverages.
---
Menu:
Starter platter of cheese, fruit, crackers & crusty breads, patés and spreads
Adult Entrée choices:
Chicken stuffed with caramelized onions, spinach & parmesan, and wrapped in pancetta.
Grilled salmon with mango salsa.
Pasta salad with spinach, tomato, feta cheese and red onion with a fresh herb vinaigrette.
Followed by:
Assorted breads and deserts
Children's Entrée Choices, Box Lunch:


Sandwich (ham and cheese, smoked meat or Vegetarian option)
Salad
Chocolate chip cookie
Drink
---
Reservation and Cancellation Policy
Once we have received your booking we will contact you to confirm availability and payment. You may stop by our business and pay in person. Full payment required, no refunds for cancellations within 48 hours, a 25% fee will be applied to cancellations greater than 48 hours. Full refunds will be offered should wind and weather conditions prove unsafe for sailing.