Kingston By Bike Tours
Downtown Kingston Bike Tour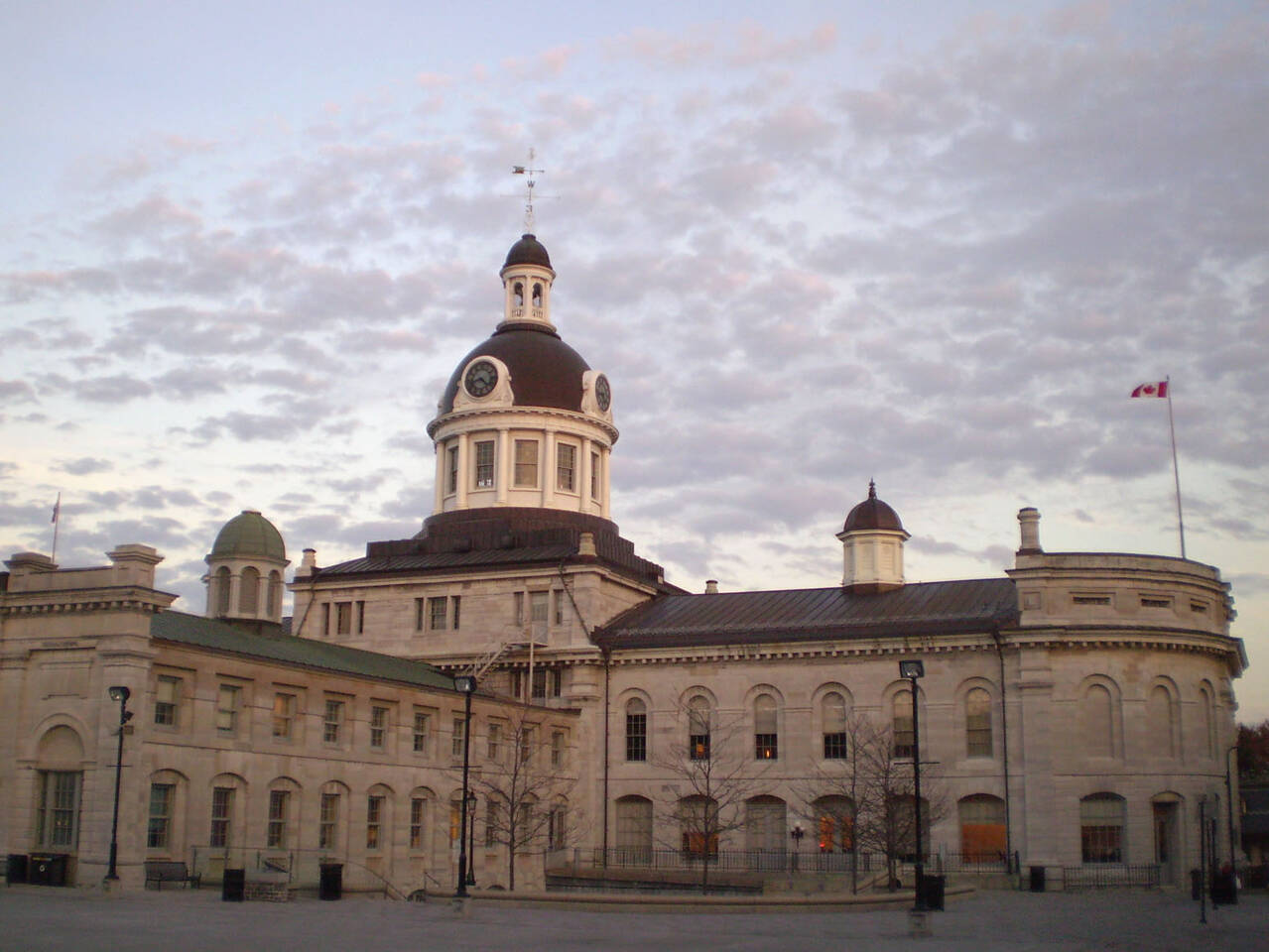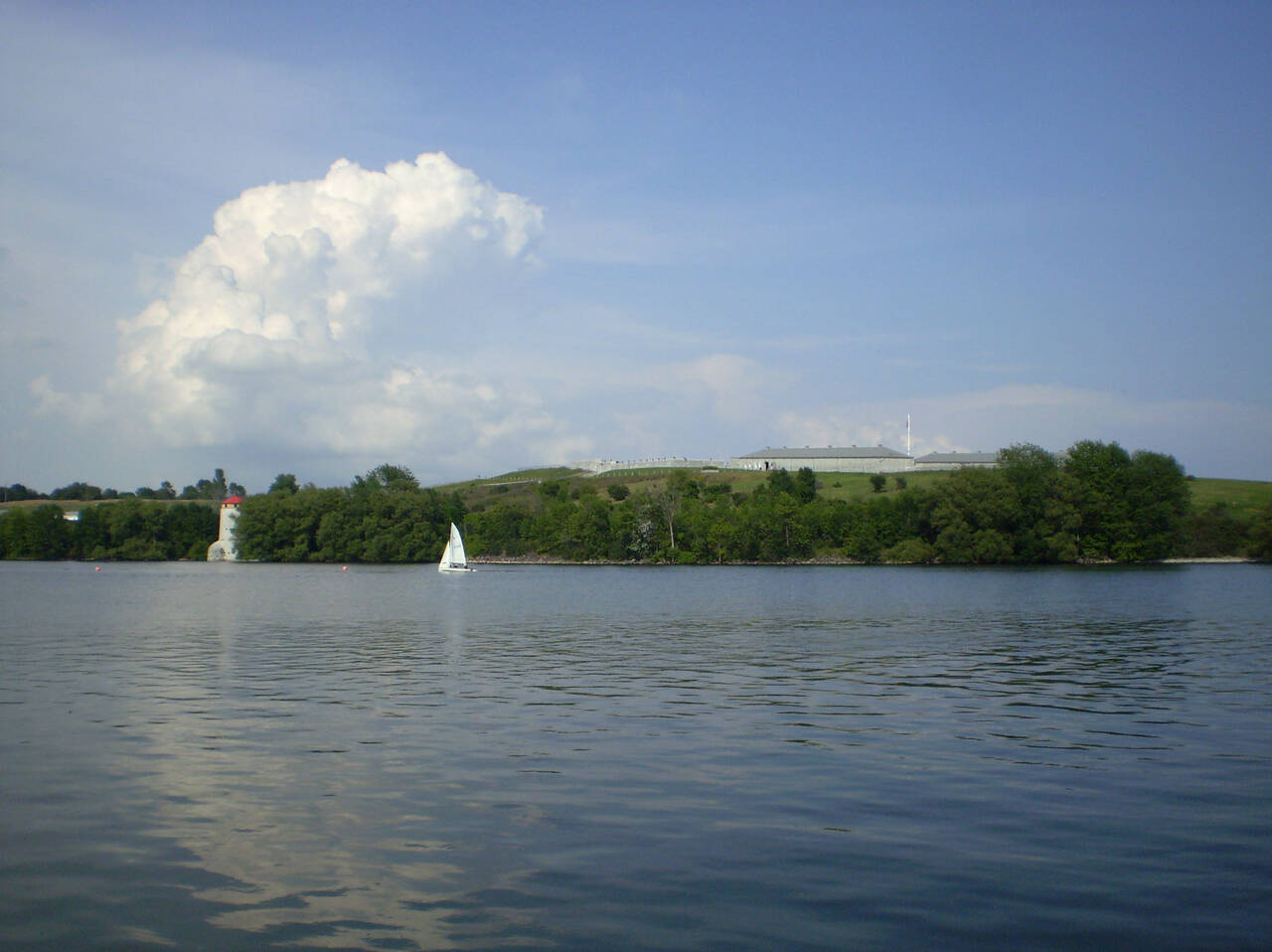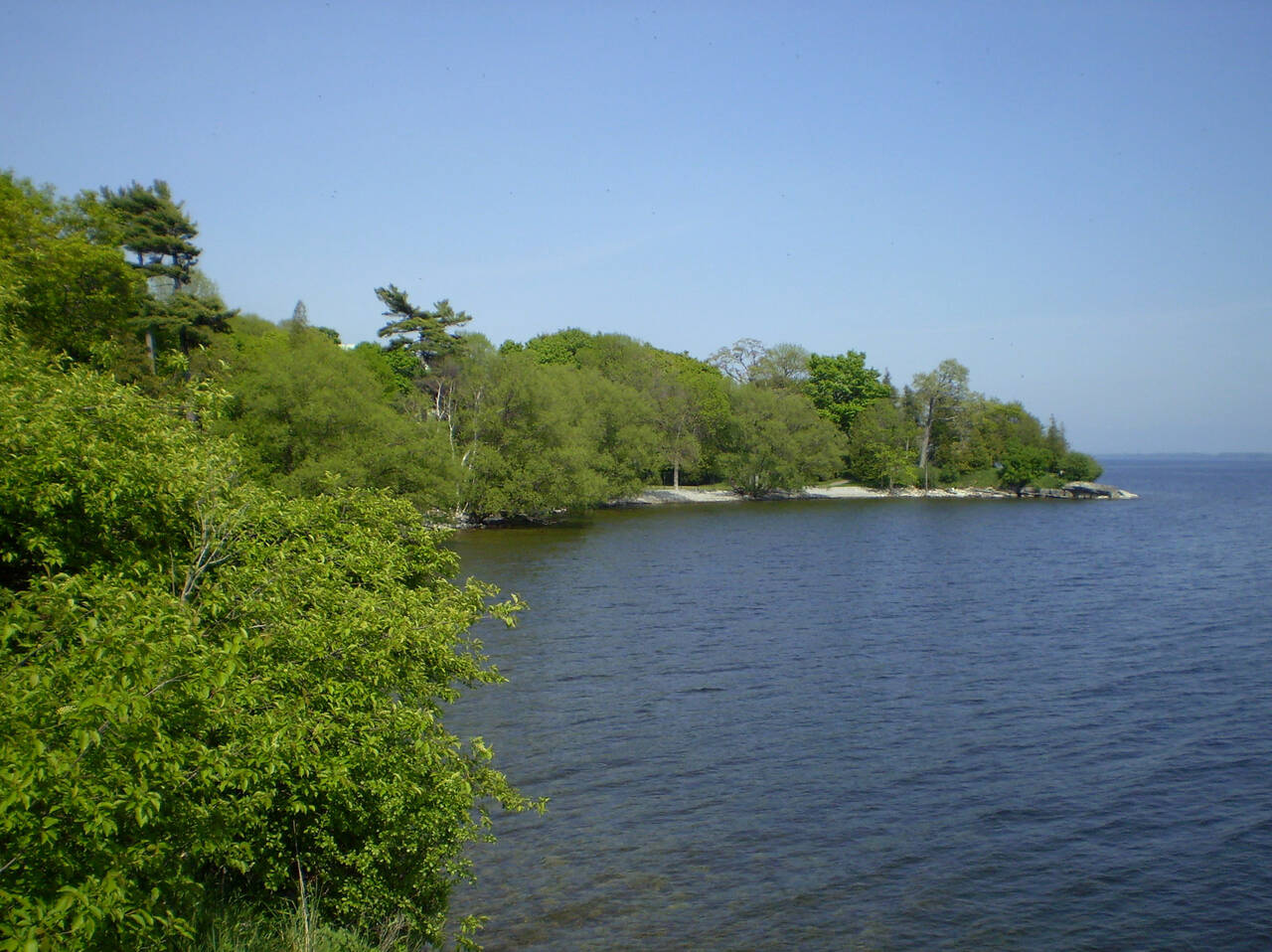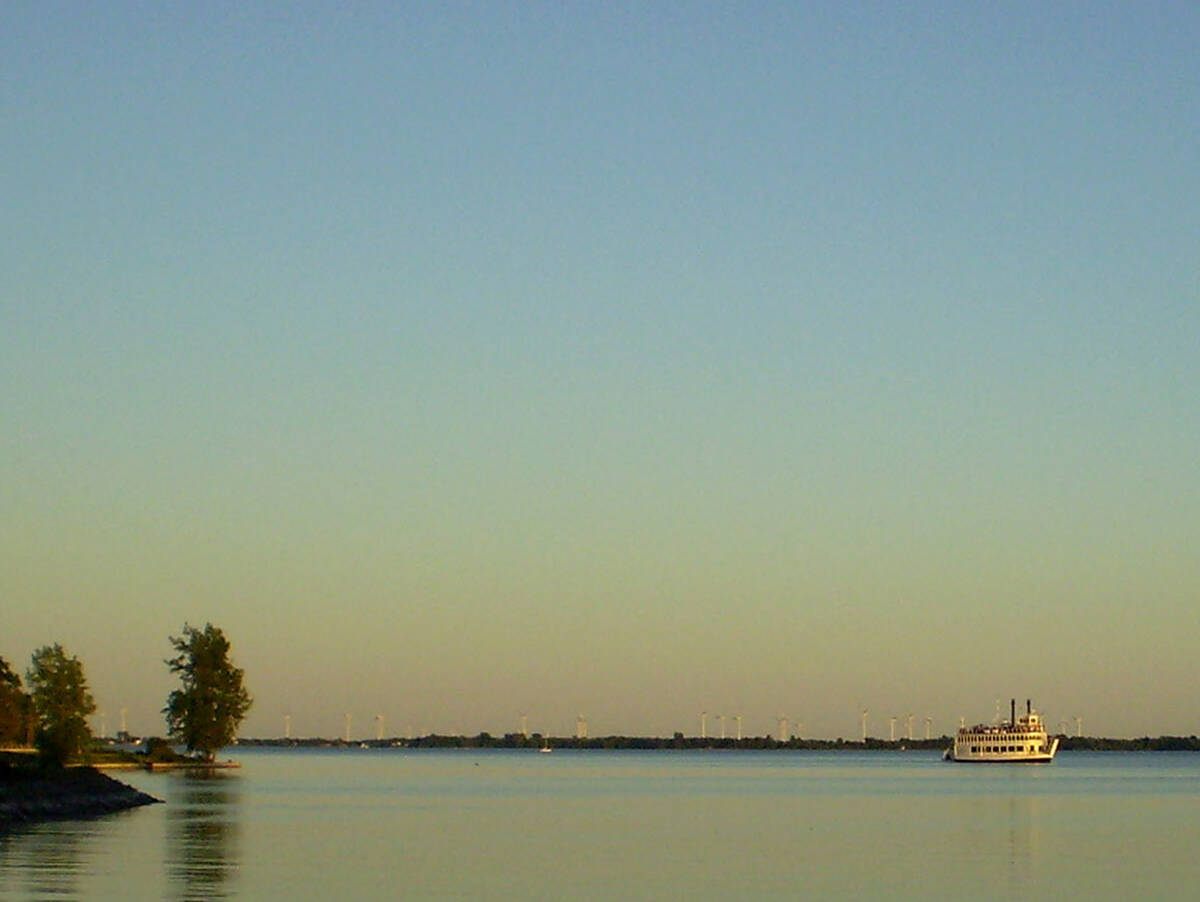 Downtown Kingston Bike Tour
2-3 people: $35 per person (with own bike)
4-8 people: $30 per person (with own bike)
2-3 people: $55 per person (including bike rental)
4-8 people: $50 per person (including bike rental)
HST (13%) extra.   Bike Helmets, rear baskets and lock included.
2021 Season Bike Tour dates & times:
Low Season:
May 22 - June 18, 2021
September 7 - October 17, 2021
Weekday Times
10:00AM - 1:00PM/ 1:30PM - 4:30PM
Weekend Times
9:00AM - 12:00PM / 1:00PM - 4:00PM
High Season: 
June 19 - September 6, 2021.
Weekday Times
10:00AM - 1:00PM/ 1:30PM - 4:30PM/ 5:00PM - 8:00PM
Weekend Times
10:00AM - 1:00PM / 2:00PM - 5:00PM
Hello my name is Steve Lawrence and it would be my pleasure to take you on bike tour.  During my 3-hour tour I will show you many things of natural and cultural interest found in beautiful and historic Kingston, including the Queen's and Royal Military College campuses, parks and the lakeshore trail, harbours and prisons, as well as British Empire landmarks and other buildings of architectural interest. No one has ever had a problem with the 14-kilometre distance, as the route is pretty flat and the pace is leisurely, and I can promise you an enjoyable and memorable experience.
Cyclists wishing to take these tours are strongly advised to wear helmets and must be willing to obey the rules of the road. I am a nationally certified Can-Bike cycling skills instructor and have a lot of experience leading group tours. Social distancing will be taken into consideration and I will take sanitary precautions for any food or beverage I offer during the tour.
If you have any questions before booking a time convenient for you, please e-mail Steve Lawrence at fractals@kingston.net
"Your bike tour was certainly a highlight of our stay in Kingston. Your personality and commentary really brought Kingston alive!! You live in a special part of this world, and your love for the area was contagious."
Jackie, from Cologne, New Jersey
"I did very much enjoy the sights, the history and the introduction to architectural heritage. Mostly, Steve, I enjoyed your enthusiasm for good cycling within the city, and your natural, relaxed approach. It was fun being with you and capturing your spirit."
Lorraine, from Kettleby, Ontario.
Reservation & Cancellation Policy
Reservations required, full payment via our online reservations system. No refunds for cancellations within 48 hours, a 25% fee will be applied to cancellations greater than 48 hours. On site rentals will be cancelled if weather conditions are unsafe for biking. In this case, full refunds will be given.